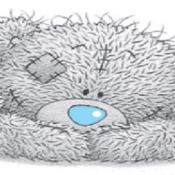 joined 06/15/10
active 09/21/23
About Me
I offer a promotional service for other online sellers...I have established myself on many social sites and I am able to bring your store views from many different sources. I work hard to get you seen!!
Watch your thoughts; they become words.
Watch your words; they become actions.
Watch your...