Relentless Simplicity - The Bonanza Blog
Welcome to the Bonanza Blog! Here you will find all the latest news about our online marketplace, with timely stories about how to get the most out of your selling online and effectively manage your online shop.
This guest blog was written by a representative from CrowdContent.

The "post it and they shall buy" mindset doesn't always work in today's online retail landscape. Sellers need to do more to engage browsers and turn them into buyers. High-quality photos for your products are a given, but well-written product descriptions are equally important.
As a leading content writing service, Crowd Content has written over 100,000 product descriptions for large, medium and small retailers. We've learned quite a bit along the way on producing descriptions that engage readers and ultimately result in sales.
Bigger Isn't Always Better
The types of products you sell should be the ultimate driver in how long your product descriptions are. Simple products like phone cases and hair clips might only need 50 words to get the point across, but feature-rich products like electronics and appliances might need descriptions that are 150 words or more.
Hamilton Beach has a product description for 
this digital toaster oven
 that's over 350 words.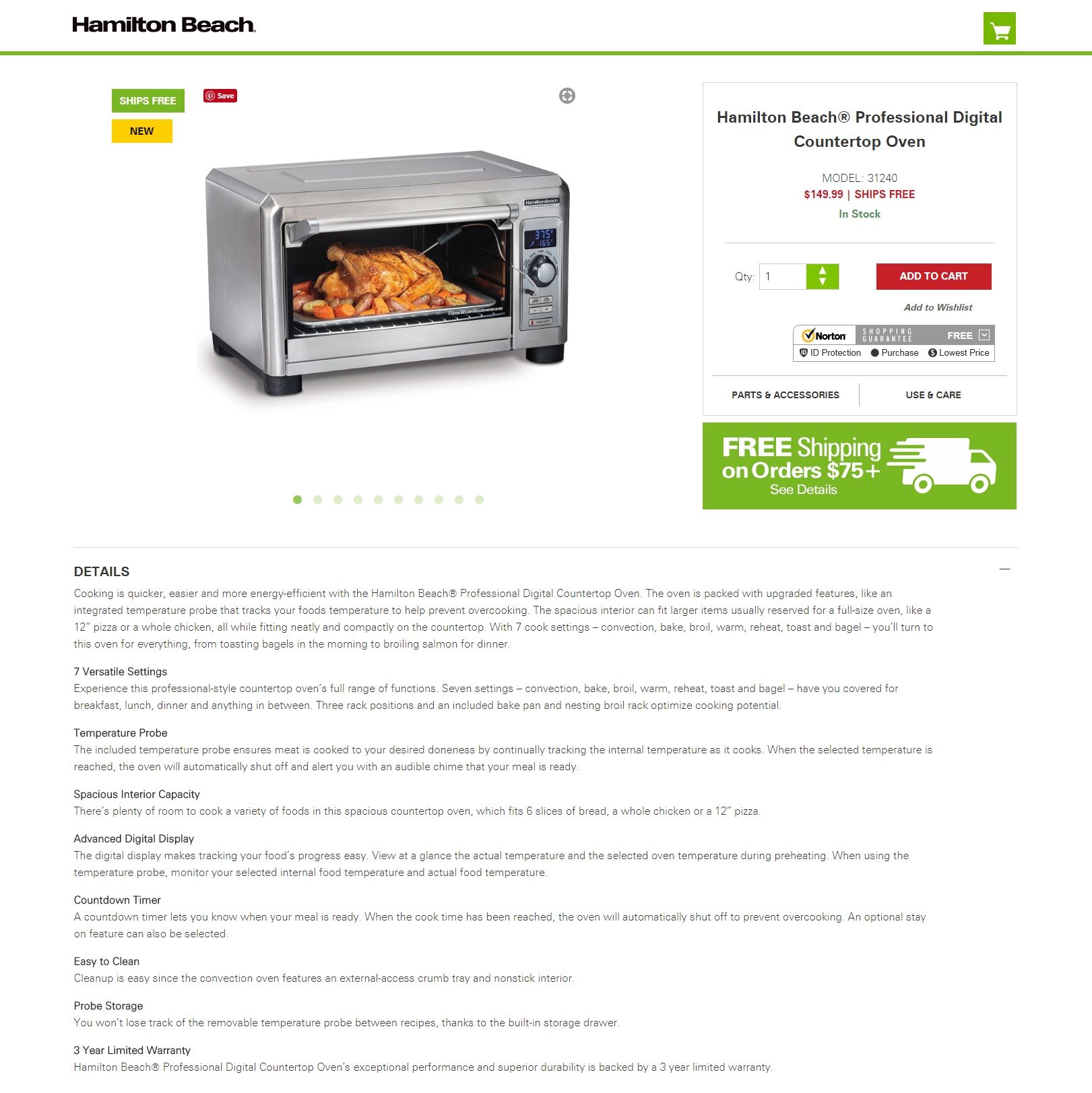 But SaharaCase needed a mere 86 words to talk about 
this phone case.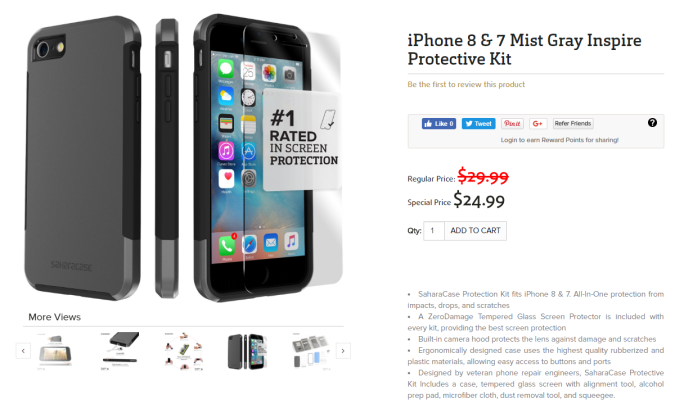 A Voice to Match the Brand
Before you start to write your description, pin down a voice that matches your brand and... (continued)