The Bonanza Buzz
Bonanza is an online marketplace that has been empowering small businesses for over 15 years. Keep up on the latest trends and how to get the most out of shopping online. Explore the diverse array of products, from daily essentials to one-of-a-kind handmade items, offered by Bonanza sellers. Want to sell on Bonanza? Open a booth and start selling!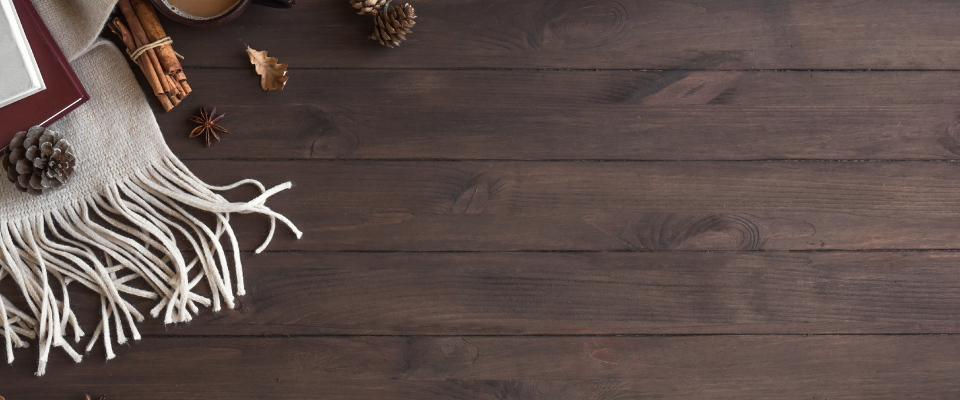 Fall has always been synonymous with change, and as the amber leaves twirl down, so do the trends that dictate our wardrobes, home decor and aesthetics.
This year, fall fashion isn't just about staying warm; it's about making bold statements, revisiting the 70's, and playing with textures and colors. 
Stay stylish, comfortable, and on-trend. Here we go!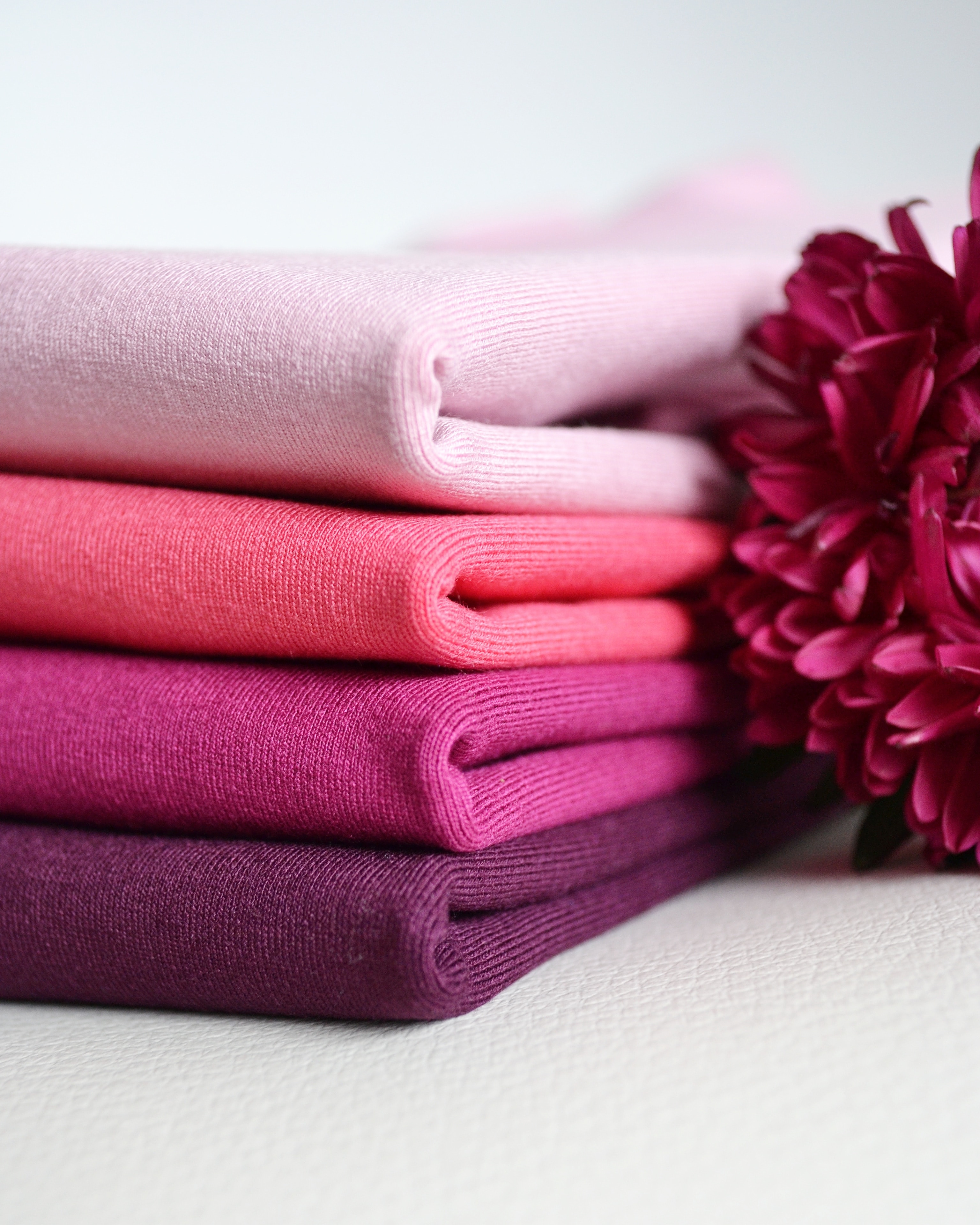 1. Bold Monochromatics
Imagine the impact of a single, striking color from head to toe. It's bold, it's audacious, and it's undeniably chic. 
Could be strong blacks and greys or even bold colors! Think crimson red or deep ocean blue - whatever shade you pick, own it with confidence, and double things up!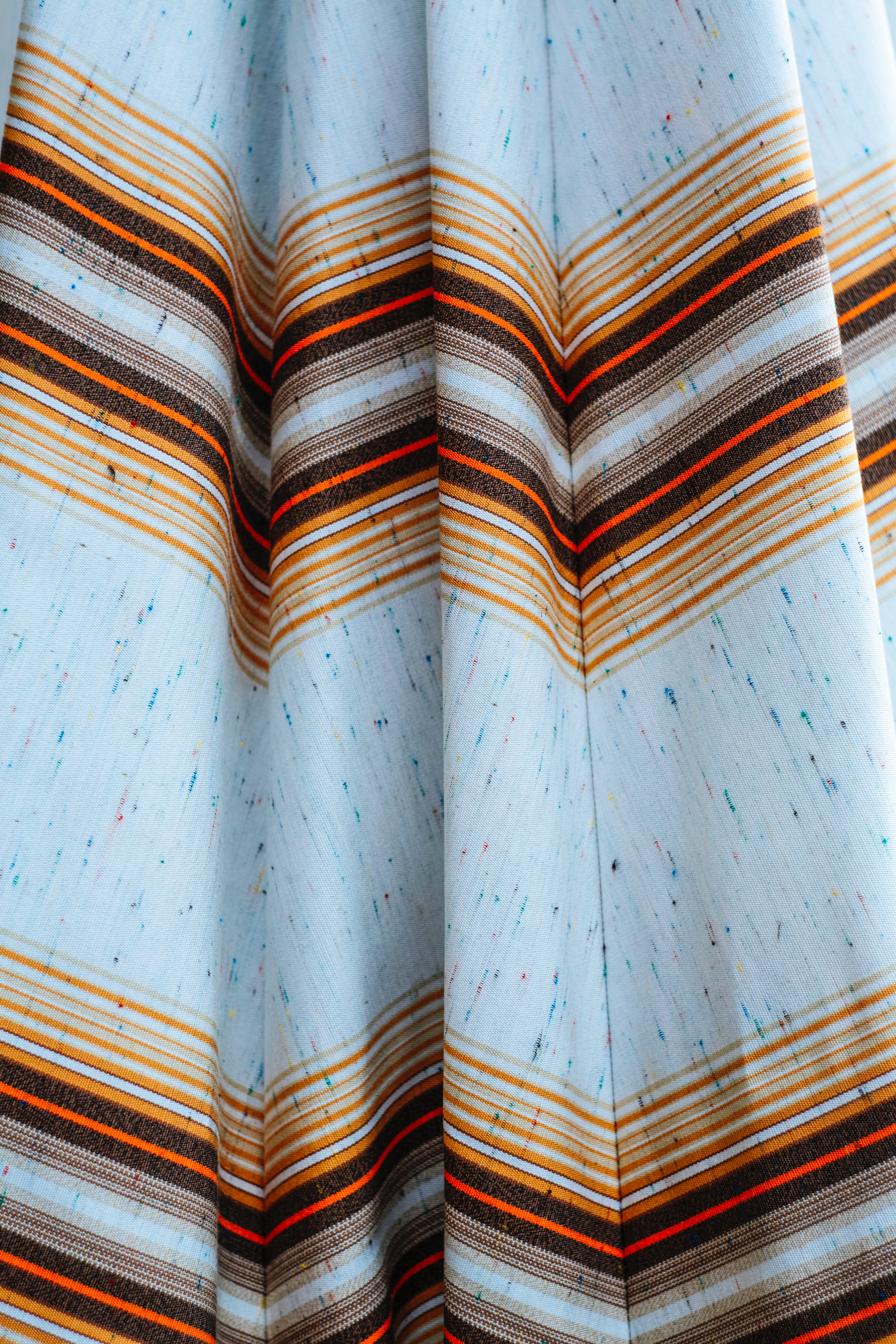 2. Retro Revival
The past has a way of making a comeback, and this season is all about the retro charm of the 70s and 80s. 
From high-waist jeans to polka dots, take a nostalgic trip back in time. 
This is not just fashion, but home decor too! Swirls, stripes and all things funky, is all the way back in.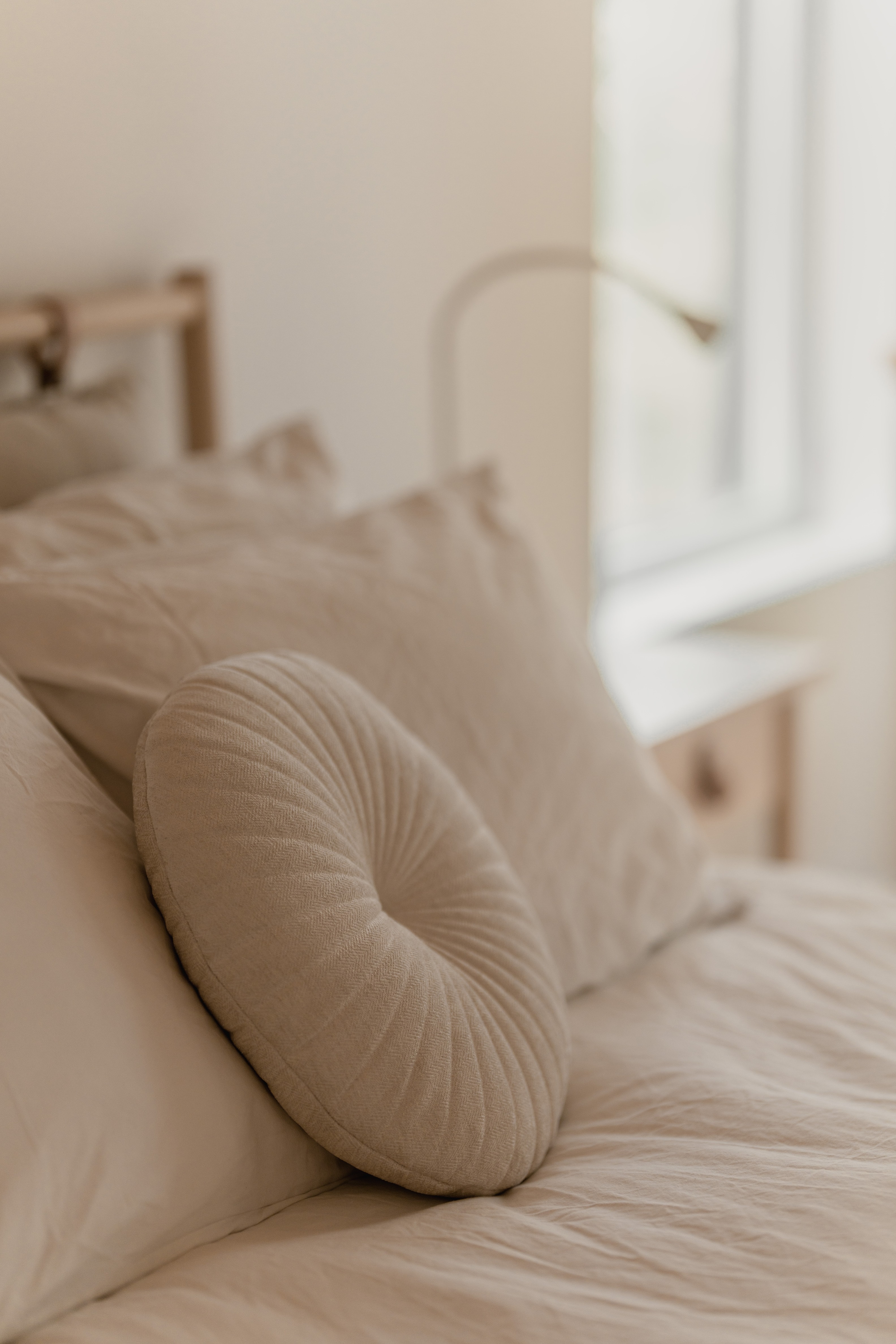 3. Puffed Sleeves
Royalty meets the 21st century! Puffed sleeves, whether on a blouse or a dress, introduce an element of grandeur and sophistication.
This also transcends to cushions, and... (continued)