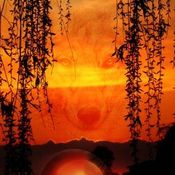 joined 03/27/10
active 01/27/21

About Me
Good Day and Welcome to Whisperin Willow's Booth.
We have been doing business since February 2007 by doing
the circuit with craft bazaars, flea markets, and artisan fairs!
We are located in a small town nestle within a beautiful valley not far from the headwaters of the beautiful Allegheny River.
...