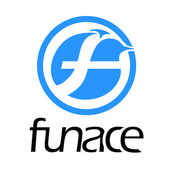 joined 12/27/15
active 07/07/20

About Me
FunAce, an electronic pet product manufacturer, distributer, and retailer, is committed to providing each customer with the highest standard of customer service.
More about us:
* We specialize in Pet electronics and containment.
* Our main office is located in Shenzhen, China, world's greatest electronic markets. Being in Shenzhen enables...