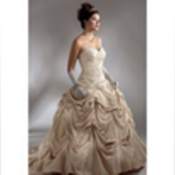 joined 04/20/09
active 04/20/19
About Me
I'm the quiet type. Loves the outdoors. Enjoy spending time with my family and taken My grandaughter to the park.
WOW!!! Watch the Make Money videos that take away your breath
PLEASE CLICK THE LINK BELOW!!!!
http://cbproads.com/clickbankstorefront/v4/sf.asp?id=4135589
God Bless.
Thanking you for coming by.
adaytoremember doesn't have any items in their booth!