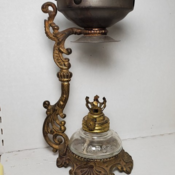 joined 02/03/21
active 09/27/21
About Me
I'm a Bonanzler and I'm excited to be here!
I am here to offer you a chance to own one of the many exciting fun things we find along our journey thru this thing we call life!
Sometimes its full of ordinary finds and others its eclectic and rare...what will...