Many artisans are looking for Etsy alternatives to sell their handmade items. Bonanza makes it easy to diversify your exposure. Being visible on multiple platforms can give you a competitive advantage and help you reach different kinds of shoppers.
Bonanza is a seller-friendly marketplace for promoting unique items, with several advantages many marketplaces don't have.
Opportunities to advertise on places like Google Shopping
Easy to import items
Lower transaction fees
No product listing fees
We have many former and current Etsy sellers online here at Bonanza. We also have many talented artists and craftsmen of our own. 
Are you an artist or artisan selling handmade goods?
We'd love to see your work! In the comments below post a link to your Bonanza booth. Tell us what sort of art you are selling on Bonanza and what your inspiration is. 
To get started, we'll introduce you to a few of our finest!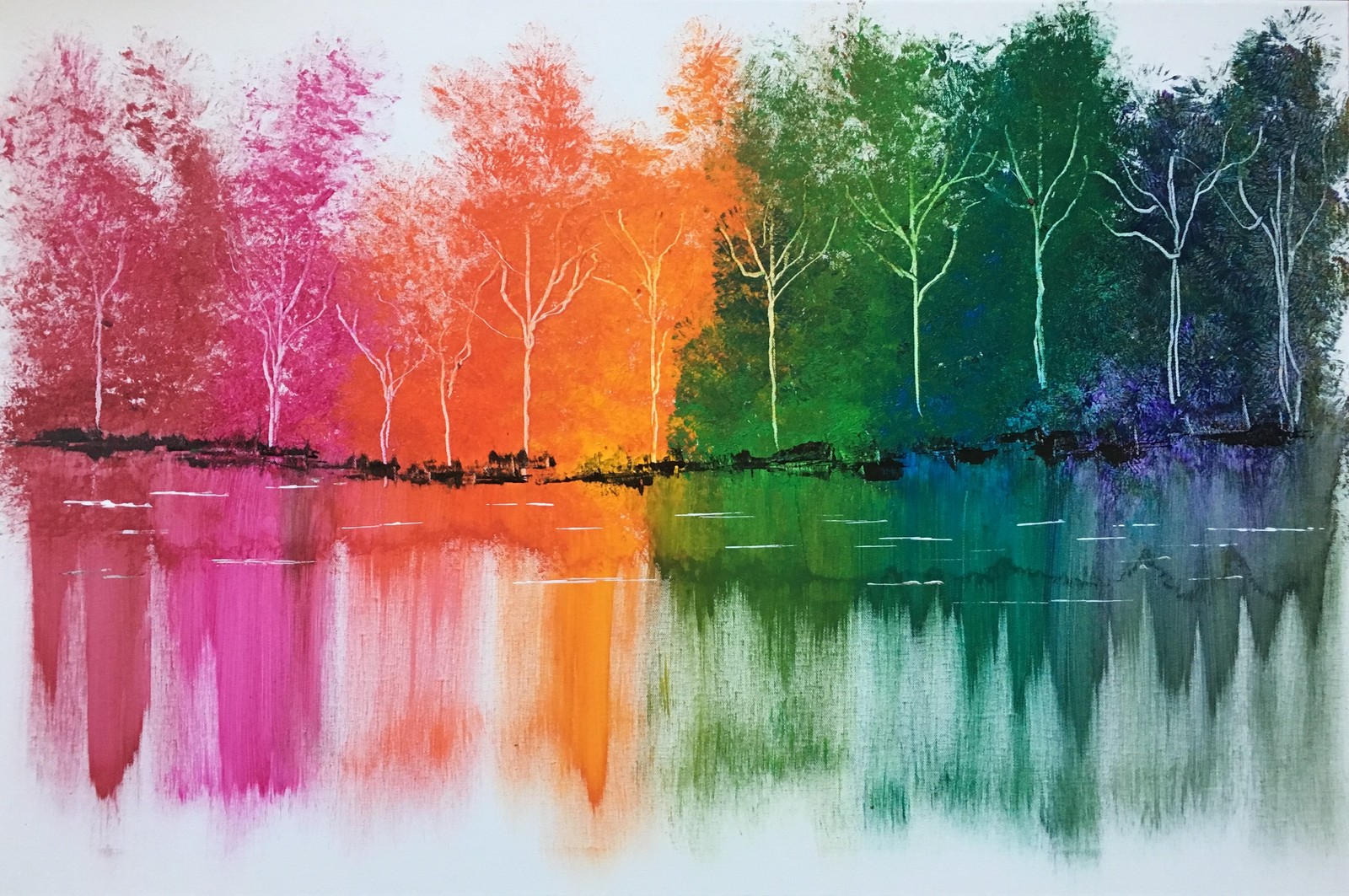 "Along with music, art has always been a passion of mine, since very young. A few years ago, I discovered painting as a method for treating my depression, which I suffered from for many years. After finding my passion for art, I made a decision that art was going to be my permanent career. Although most of my paintings are abstract, I mostly paint what I feel or want to feel. I choose abstract art, because I love the challenge of complication, and at the same time, the reactions from my audience. Color and composition are my specialties. I also happen to be the frontman for the Connecticut arena metal band "Scam"."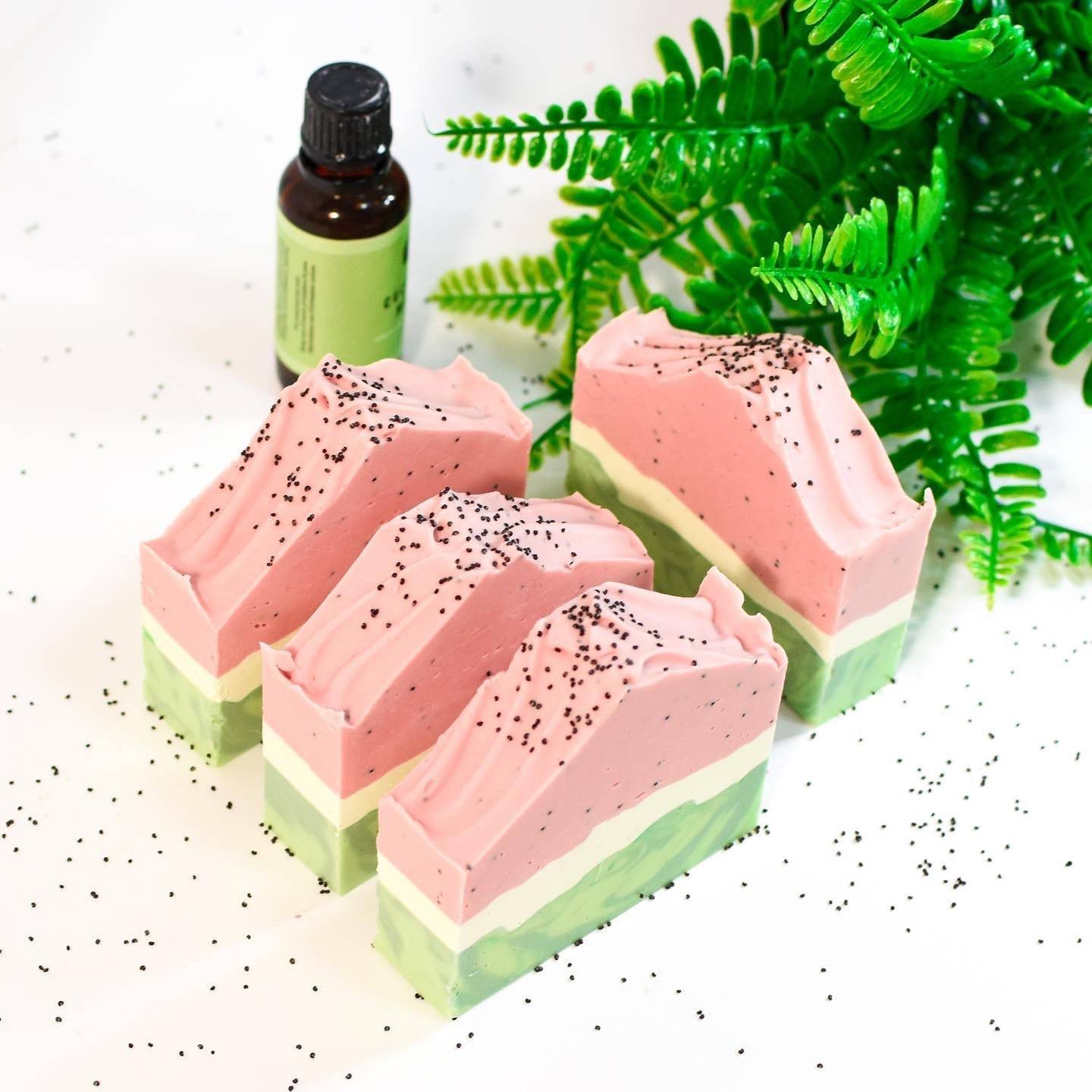 "I own a small business making handmade, artisan soaps. My goal is to make soaps your skin will love, your nose can't get enough of and bring a smile to your face."

"Our design studio/workshop is in our 105 year old cottage in the mountains along Wild Atlantic Way in the beautiful rural County of Kerry in the West of Ireland.
We take our inspiration from the seasons, fauna and flora, colours, wildlife, night skies, countryside and stunning coastline that surrounds us on a daily basis."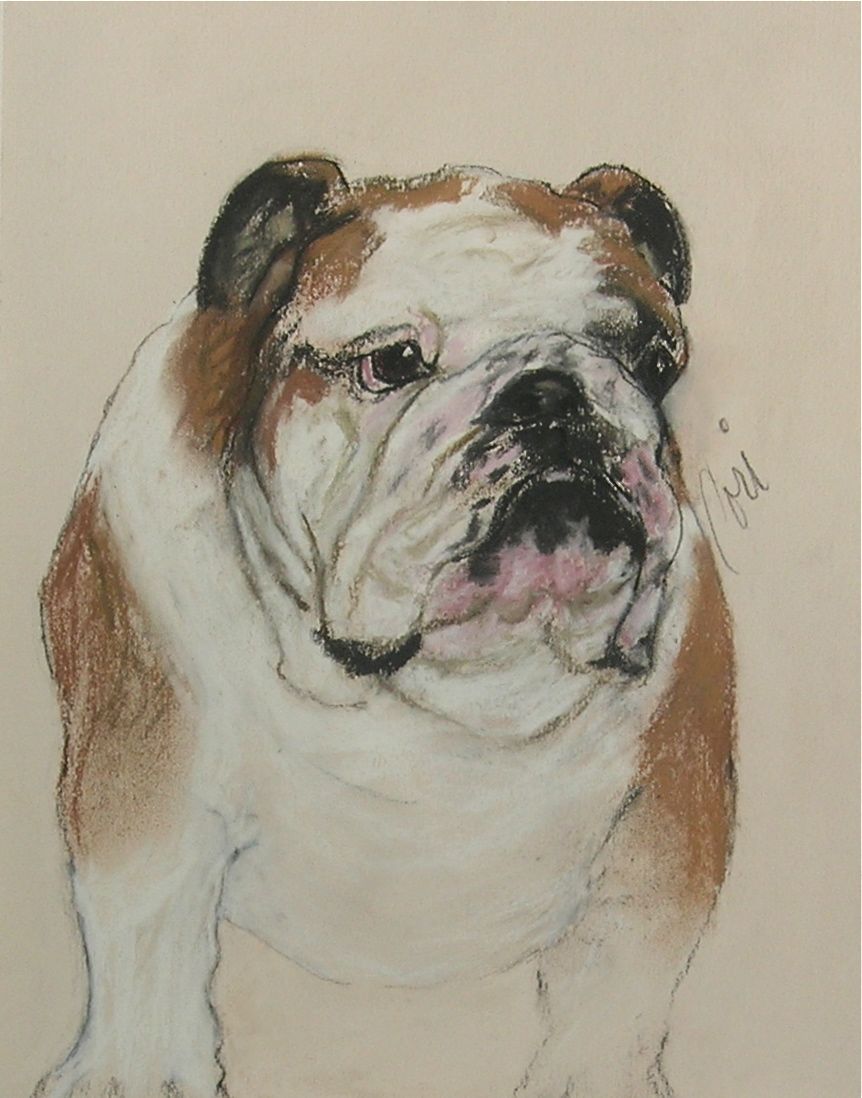 "I am an animal artist who loves to work in Pastel. Capturing the spirit and emotion of the animal in a drawing is what my art is all about. I capture the character through the eyes. Every set of eyes tells a story.
My motto is less can be more. Let the observer visualize their interpretation, thereby creating the image and story. I use many styles to accomplish this whether it is realism or abstraction.
I also love to create monotypes. In these works, my artist's expression is more fluid and loose through the use of bright colors.
I am a member of Art Helping Animals, a fellowship of artists that help animals through the sale of their art. I donate a portion of my proceeds to various animal rescues and charities."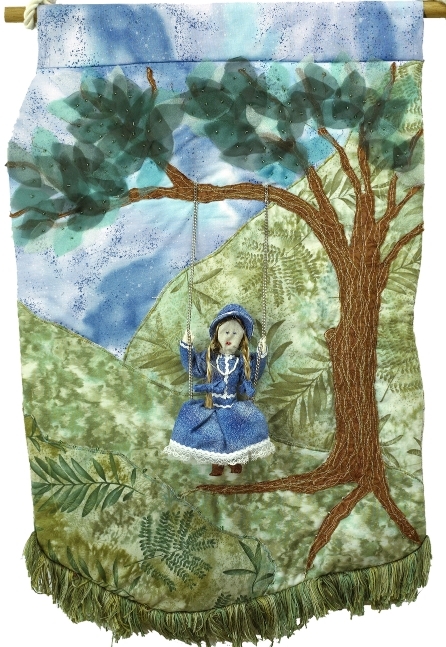 "I am a fiber artist, creating unique collages from (mostly) commercial fabrics. My art pieces are seldom square or rectangular, most often irregular shapes that will stand out and call for a closer look. They are often enhanced with beads, yarn, or Angelina(r) fiber, ideal decor for home or office for a one-of-a-kind touch."
Tell us what sort of art and/or crafts that you have in your Bonanza booth in the comments!