Have you heard of Narvar? They help retailers around the world (think Sephora, Patagonia, Home Depot, and LVMH, among many others) improve their ecommerce business. These well-known retailers represent many of the popular brands that people are buying online, and the data that Narvar gathers and reviews for them can often be indicative of the current state of ecommerce.
Luckily for ecommerce sellers everywhere, Narvar periodically shares this data in reports. Earlier in 2019 they released their "Magical Moments Report". This report surveys 650+ retailers and 350+ carriers across 9 retail categories and 38 countries regarding online shopping behaviour and customer expectations in 2019. It also recommends ways that ecommerce sellers can apply this knowledge to increase customer satisfaction, build repeat business, and sustain loyalty. 
With the New Year right around the corner and the holiday rush (mostly) behind us, now is a great time to reflect on these findings and consider how you might apply them to your business in 2020. Narvar's report is 70 pages long, however, and you probably have holiday visitors causing a ruckus in the living room. So, we've done the hard work for you and summarized key points below. 
We'll also share how to put these findings to work using your very own booth and tools here on Bonanza. 
Let's get started! 
Table of Contents
Shipping: What's Changing?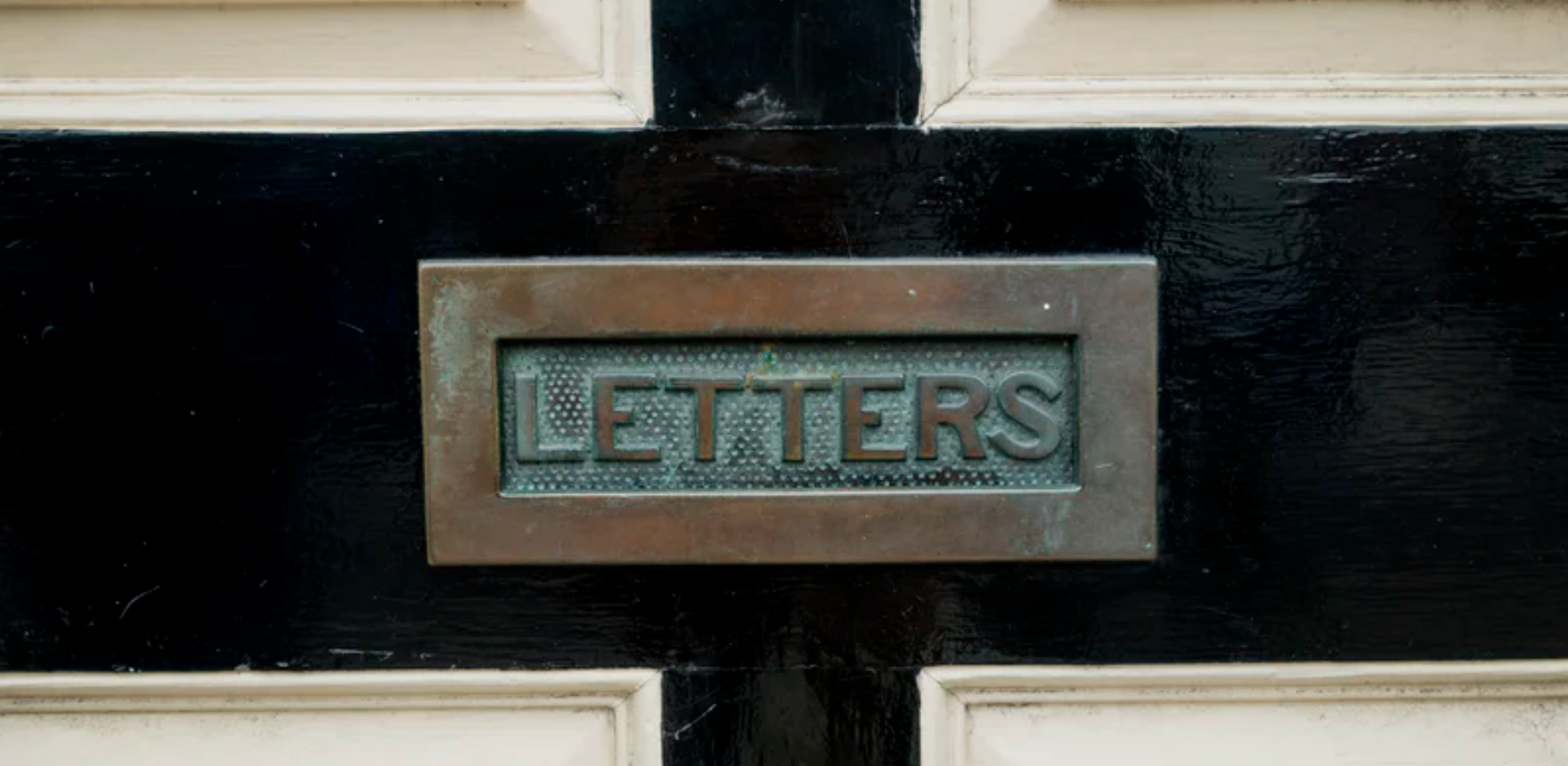 Delivery Options: People like 'em
Narvar found that providing multiple choices for shipping and delivery can help your business. For example, 80% of UK shoppers they surveyed said they're more loyal to brands and retailers that offer a range of convenient and flexible delivery options.
Similarly, Narvar found that 80% of consumers surveyed said they want same-day shipping options, but only 53% of retailers offer this.
How you can apply this on Bonanza: 
Research periodically to see how you might be able to expand your current delivery options – you never know what might change each year. 
Ensure your shipping options and settings reflect your full availability. The Batch Editor and shipping profiles can be a quick way to make multiple updates and apply different settings to different items. 
Entertain customer questions about shipping options on an individual basis, if possible. Let's say a shopper asks for a delivery option you intentionally left out of a listing. Double check to see what you can offer for that specific shopper's address – they may be close enough that you can still close the sale.  
International shipping and local expectations
Narvar noted that customer expectations regarding shipping vary based on market trends in their country. For example, in the UK, average shipment time in transit is a quick 1.5 days, as delivery collection points are more common and there is a relatively small geographic footprint. This is more than twice as fast as in the US, where they found the average is 3.5 days, and the 'last mile' in less populated areas often adds extra transit time. 
Narvar also found that 54% of consumers would shop with a retailer again if they provided an accurate delivery date. 
So, this doesn't necessarily mean that you need to figure out how to ship to London from L.A. in 1.5 days. Rather, considering the local norm when you're expanding into a new country can help you manage customer expectations in your descriptions and communications. 
How you can apply this on Bonanza: 
You can use the batch editor to set different shipping rates to one or more international locales. Learn how here. This will ensure that our system collects the correct $ you need to cover your shipping cost to that destination. 
Ensure your items' shipping settings and/or shipping profiles are up-to-date and as complete as possible for each region.
Consider inserting an additional written description of your international shipping times in the item details on listing pages. You can use color and other formatting in our WYSIWYG editor to make these details further stand out to readers, if you like. 
Communication Expectations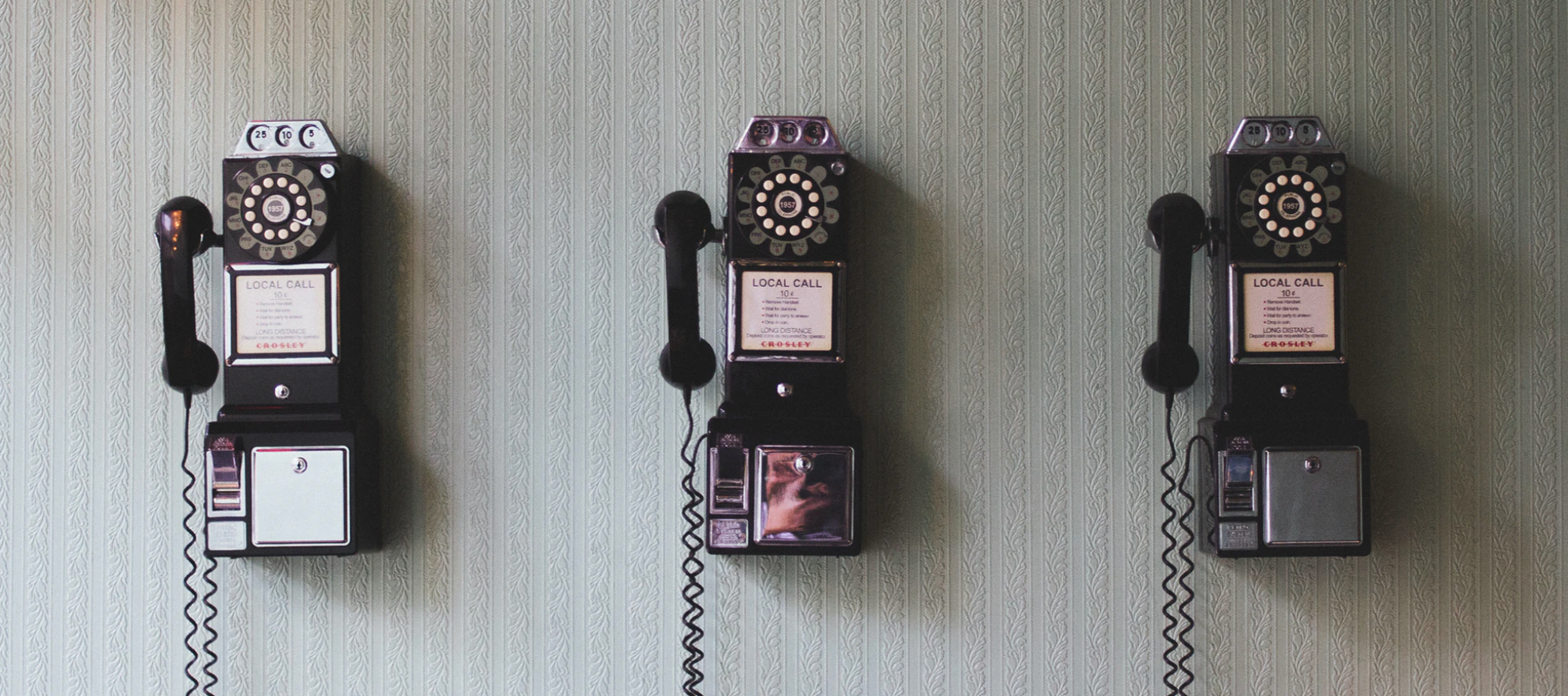 Being Proactive
Proactive updates ranked highly on customers' expectation lists, Narvar notes. 81% of consumers surveyed said that receiving proactive updates on an order is critical to them repurchasing. Essentially, this means providing them with information they want before they have to ask for it. This includes things like personalized confirmation messages sent immediately after purchase and providing tracking information as soon as it is available. 
Narvar also found that the longer your delivery timeframe, the greater a customer's communication expectations increased. This also applied when their order experienced delivery issues or delays. Customers were more likely to remain satisfied if they were notified of delivery issues before the expected delivery date. Generally, customer expectations for response time are growing shorter. (We blame cell phones). 
How you can apply this on Bonanza: 
You can set up a personalized message that will automatically send to a shopper after they make a purchase. (Click Booth Settings > Payments & Purchases). Consider adding details here like a friendly greeting, additional contact information for your business, handling estimates (i.e. "We ship within 1 business day"), and/or an estimate for when you'll be sending tracking information. 
We recommend responding to Bmails on Bonanza within 24 hours when you are able. Note that Bonanza memberships include the ability to receive and respond to shoppers' Bmails using SMS text message, which can make this much easier.  
Be sure to add tracking information to the shopper's order summary on Bonanza as soon as it's available. We'll automatically contact the shopper with this information. 
If there is an issue with the delivery, let the customer know as soon as you are able and keep them in the loop as the situation unfolds further. If helpful, consider giving them the information to connect with your shipping service directly. 
If a customer is experiencing issues using their Bonanza account or Bmail to communicate, you can always direct them to email our support team at support@bonanza.com. 
Notes on Tracking
Interestingly, Narvar found that expectations for tracking were increased in certain item categories, such as technology, which has higher average cost and theft concerns. They also pointed to the expectations for health & beauty categories in the UK and Germany – these categories attracted a statistically higher number of 'digitally native' customers who are accustomed to on-demand information. 
Another intriguing discovery was that the US had the highest overall average number of visits to tracking pages. Narvar attributed this to longer overall ship times in the US, which allows customers more opportunity and reason to check back in.
How you can apply this on Bonanza: 
Consider how customers' expectations for tracking might change in accordance with your particular item categories (i.e. expect more tracking concerns with expensive items, or those vulnerable to theft). Look for ways to pre-emptively address these.
Be sure to upload tracking to the order summary on Bonanza as soon as it is available. We'll take care of notifying the shopper. 
If you don't use tracking, consider contacting the shopper via Bmail to let them know this, and provide a delivery estimate.
Personalization Matters
53% of customers surveyed said that thoughtful and personal experiences are more important to them than discounts. Narvar suggests treating customers like more than "just another order number" by providing them with above-average experiences, such as helpful information regarding the product they've purchased.
How you can apply this on Bonanza: 
Look at questions and conversations as a chance to get to know the needs and desires of your average customers. Try to meet these, where possible. 
Consider including product-specific tips/resources with your orders, or offering them via Bmail after the sale. This may be particularly appreciated with complex products, such as tech, garden, or auto parts.
Consider following up with a customer to ask how they are enjoying their purchase.
New Ways to Look at Returns
Returns often inspire mixed feelings for sellers, so this was nice to hear: Narvar found that 95% of customers who were satisfied with their returns process said they'll purchase with that retailer again. 
There was a tougher flip side to that coin. 72% of shoppers surveyed said that having to pay for return shipping costs will prevent them from making a purchase. 
There's ways to make lemonade out of returns, however: In a separate (but related) 2019 report, "State of Returns", Narvar noted that most shoppers (62%) exchange or replace the items they return. This means that a return is still a chance to keep the customer in your ecosystem. They found that poor service can make the difference between earning this exchange or losing the sale to a competitor, and they observed that more customers are willing to make an exchange instead of a return if it's easy. 
Useful to know for next holiday season: Narvar also noted that improving the returns process for gift recipients is an opportunity to capture them as new customers. If you're wondering what customers look for in a 'perfect return', Narvar cited:
Fast and easy process
Receiving updates on the status of their return
Being informed when their refund is processed
Some other interesting tidbits from these 2 reports regarding returns:
49% of shoppers actively check a retailer's return policy before completing an online transaction. 
Including more information about your return policy up front instills customer confidence and better manages their expectations.
Narvar found that customers may take advantage of longer return windows. In order to recover merchandise faster for resale while preserving customer trust, retailers could reduce their eligible return window to 30 days and consider incentives for customers to return faster (such as free shipping on returns within 15 days).
How you can apply this on Bonanza: 
Ensure your return policy is clearly phrased and visible in multiple places on the site. Some places you can do this on Bonanza include:

Your Booth Settings > Shipping & Returns page (this will automatically show near the price on your item listings)
The description in your item listings
Your seller profile bio

When processing a return, keep the customer updated about things like refund timelines, etc. using Bmail.
Check out this article for more tips on handling returns on Bonanza, like how to turn a negative experience into a positive, and how to request a refund on your seller fees for a return. 
Looking forward
One last reassuring takeaway from Narvar was that while expectations about delivery time are increasing, speed is still not everything yet. There are other experiential touch points that retailers can still compete on, such as delivery methods, proactive communication and a seamless post-purchase experience. 
We hope that this information is helpful for your business in 2020. Have additional tips for the future you'd like to share with other sellers? Let us know in the comments!