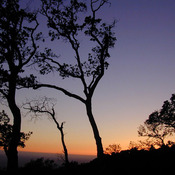 joined 02/20/09
active 09/30/23
About Me
Hi and Welcome to AlexKenSyd
This is short for my 2 grandsons Alex & Kenny and granddaughter Sydney.
I have been selling on multiple sites for about 18 years now, but I have found that Bonanza is the most friendly site by far.
Please take your time browsing my booth....