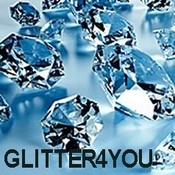 joined 01/19/09
active 01/23/19
About Me
Hello! Welcome to my Booth!
First, let me appolegise for the missing pictures. I am working to clean up those pesky blackouts. Please bear with me! I hope to be back to normal soon!
Always happy to see you! Please look around and let me know if you have any...
GLITTER4YOU doesn't have any items in their booth!