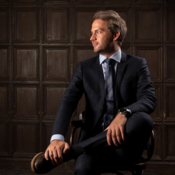 joined 04/30/18
active 06/05/21

About Me
* Authentic Preloved Luxury Items: Louis Vuitton, Prada, Chanel, Gucci, Hermes etc
* Passionate bagaholics & limited edition lovers
* We've been selling authentic luxury bags since 2014 all over the world
* 100% AUTHENTIC. We are a trusted Entrupy authentication center.
* Follow us on IG to share LVOE...