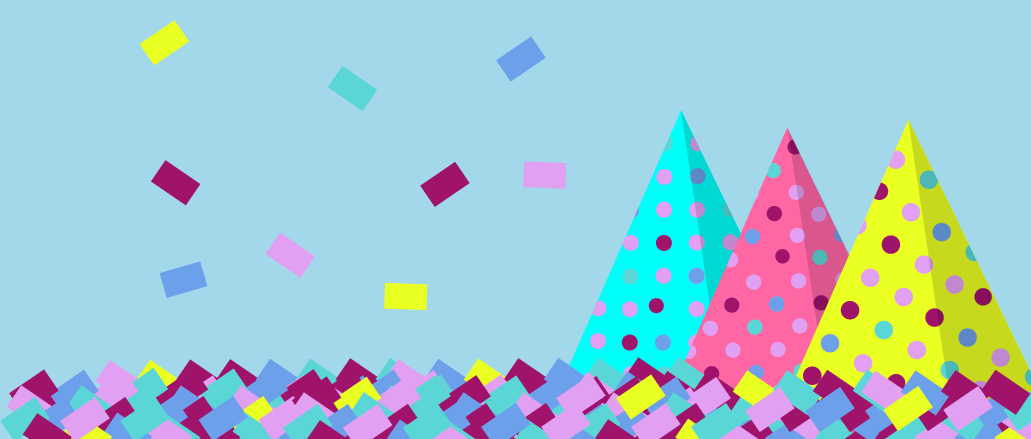 Happy New Year, Bonanzlers!
We hope you had a great holiday season and are excited to see what 2018 has in store. We can't believe another year has gone by and Bonanza is turning 10 this year! We've got tons of fantastic features and terrific tools in the pipeline for 2018, but as a seller-focused marketplace, we want to hear what you'd like to see at Bonanza in 2018.
We want to hear from you...
Our annual Bonanza Seller Survey is now open, and we'd love to get your feedback. We'll use your input to guide our product development efforts over the coming year. 
Each year, members of the Bonanza Team read every response (yes, every response!) and we then use the survey results to prioritize new features and other changes over the coming year. This is your chance to have a big impact on the future of Bonanza as a selling platform! Your opinion is very important to us. This survey is less than 20 questions long and should take no more than 10 minutes. Thank you so much for continuing to build your business on Bonanza. We are committed to making this your favorite place to sell online.