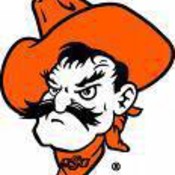 joined 10/16/08
active 12/22/19
About Me
Why SHEENY...??
For those of you who might wonder..."Why Sheeny ...", let me take a moment to enlighten, so that you may experience the smiles, nostalgic memories, and the love and the yearning for a simpler day.
Sheeny : a peddler or street vendor, usually someone who bought and sold...
Sheenys-Shack doesn't have any items in their booth!