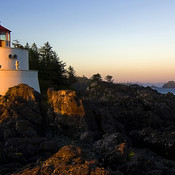 joined 03/16/11
active 09/19/19
About Me
I'm the proud mom of 2 girls.
I love to read, cook, scrapbook, and spend time with my family (although there never seems to be enough time there).
All pictures are the actual product that is for sale. Follow me on Pinterest under BookwormsTimesThree to see my latest postings.
I...