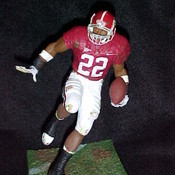 joined 04/13/09
active 06/24/19
About Me
I love collecting "Non-Sport Cards" that I like . Various.
I also like to Trade My cards that you need, for Your cards that I need. Just ask !
Right now I am looking for anyone who has Single cards of the 2002 " Stink Blasters Trading Cards " I...