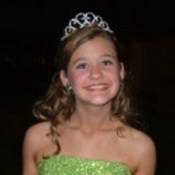 joined 10/04/08
active 08/10/23
About Me
Vintage, glass, collectibles, originals, and handmade are the most of what I have. I like dealing with vintage glass, and have a lot not listed.
So if you are interested in a certain thing, I may be able to help.

I also do a lot of custom orders in the...