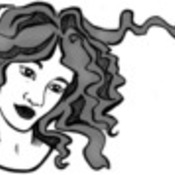 joined 01/27/09
active 10/10/14
About Me
I have what you might call a slight obsession with shoes and handbags, but a very small closet. Therefore, I sell things when it gets too full.
I am a member of tPF and have an extensive collection of designer shoes, handbags, and accessories. All of my items are authentic...
puncturedkat doesn't have any items in their booth!