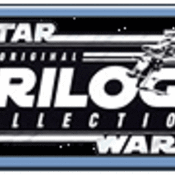 joined 06/05/20
active 11/28/23
About Me
Hello. I have been a Star Wars collector for 30 plus years.
Also, I sell other items as well including toys, Blu Rays & DVDs.
You can check my feedback on eBay (under dtman). Slowly transferring items here.
I have completed 3 transactions here, but 2 buyers have not left...