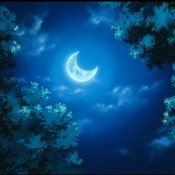 joined 09/01/12
active 08/11/22
About Me
Hello.....My name is Madam Sybil and I have over 55 years of experience.
My spells are never harmful, as I only use White Magick.

My spells have been in my family for generations. The talents I have to cast white magick spells come from my family.
I pride myself on...