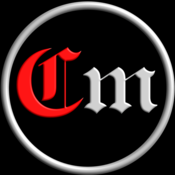 joined 02/20/20
active 02/24/21
About Me
a warm welcome to cmsilver,
We are a small group of experienced artisans creating Jewelry with Passion.
Cutting edge, hand-made high quality Sterling silver Rings & Pendants for men and women.
Always liked to have your own personal Jewelry made, but didn't know where?
Simply send us a picture or...