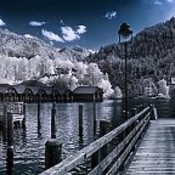 joined 07/16/12
active 11/27/13
About Me
Fair, honest, and making a living doing what I love. Hoping to have success on Bonanza as well.
I own and research everything I put in my booth.
This is just one of many avenues I use to sell so Act Now if you really like an item I have...
TimeFinds doesn't have any items in their booth!