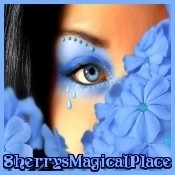 joined 05/28/12
active 09/18/23
About Me
GREETINGS & BLESSINGS
Welcome Weary Travelers
Native American Indian, Member of the Lumbee Tribe of
North Carolina. Largest Tribe East of Mississippi.
Learn More about Lumbee!
I Love creating new Jewelry, Arts & Crafts
Love the Tarot and anything that is Mystical/Magikal
I'm an Intuitive Psychic Channel of the Archangels,...