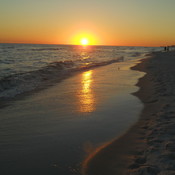 joined 05/27/12
active 02/19/14
About Me
I am loving this Bonanza thing! I've had trouble getting started, but learn a little bit more each day.
I live with my husband and Lhasa Apso (who rules) in a very small town, and I wouldn't trade it for anything.
We have 5 kids, 7 grandkids, and 2 greats.
...
Carol1Ling1938 doesn't have any items in their booth!