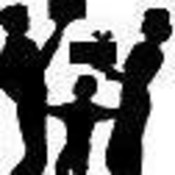 joined 05/01/12
active 08/16/19
About Me
About us
Our company
Gifts for You 'n Me.com is a family-owned and operated online business based in Raleigh, NC.
We currently offer the best in backyard products, home furnishings, Personalized 96-Bottle Antiqued Steel Wine Jails and giftwares.
Since we opened for business in May 2005, we have grown quite...