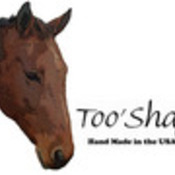 joined 01/14/09
active 07/18/19
About Me
Two things dominate my life--my horses and my granddaughters. I have a tack store here on the farm so I can be a stay at home Nana with my granddaughters who live next door.
Horses and grandchildren--that is my life.
I sell many horse related items, both new and used....
jnkhorses doesn't have any items in their booth!