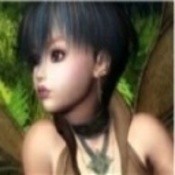 joined 01/10/09
active 11/29/15
About Me
Time to update this page again! :)
I am so not the quiet type! Ask anyone I've bought from!
I love life! I'm thrilled to be here, and try to stay up-beat about ANYthing that comes my way.
Now for the important stuff ...
I'm a stay-at-home mom since I...
NaomisNook doesn't have any items in their booth!