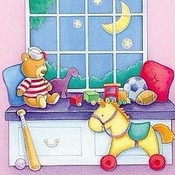 joined 02/07/10
active 07/12/20
About Me
This is now my third booth here.
The Trinket Box is going to be for all those shiny goodies, hubby and I have found in parents, and grandparents basements, closets, etc.
I called this booth The Trinket Box because my grandmother had all kinds of things in little boxes (jewelry...
TrinketBox doesn't have any items in their booth!