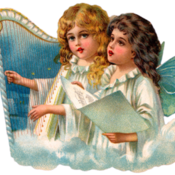 joined 01/22/10
active 11/03/23
About Me
Welcome to our booth.
I am Sweet and she is Sassy, oh no, I am Sassy and she is Sweet. I forgot.
We are excited about Bonanza and the incredible opportunity is here. We invite dealers to contact us, because we have new items daily. We have a real desire...