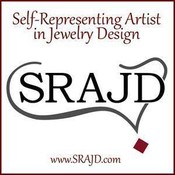 joined 12/11/08
active 07/09/14
About Me
I have so much variety in my booth that it's an adventure to browse. From vintage to almost new collectibles, strange and fun decorative and useful objects, rare and wondrous pieces, lots of color and textures.
I like to collect unusual items and sometimes sell them. Selling an interesting item...
momof2birds doesn't have any items in their booth!