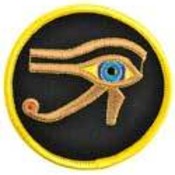 joined 10/18/09
active 06/18/19
About Me
Merry Meet ~ We offer a wide range of Wiccan and Pagan supplies, huge selection of jewelry, faeries, angels and much more.
Feel free to contact us anytime with any questions you may have.
Our customers are always number one.
~~ Our Mission is to Promote Peace, Harmony and Tolerace...