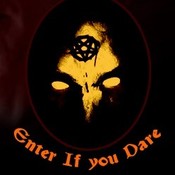 joined 10/13/16
active 06/18/22
About Me
Learn why only "dark spells" can work...
For a spell to work it must have complete control and dominance over a situation.
This can only be achieved by the casting of spells capable of that - rather than casting spells that can at most, only "influence" a situation. "Influence" means...