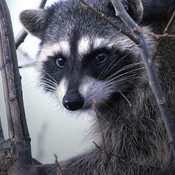 joined 02/10/12
active 07/12/12
About Me
Knitting's the first hobby I've stuck with and it's been so much fun. I'm still a bit of a beginner, especially as far as the lingo goes since I'm mostly self-taught. I'm attempting to set up an online store to sell my stuff.
You can also visit us on Facebook,...
mapacheknits doesn't have any items in their booth!