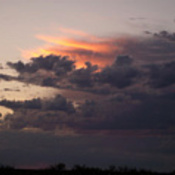 joined 08/20/09
active 11/16/16
About Me
Hi & welcome to my booth.....
I know you are ready to see the items that I sell are an array of items.... Glass, Mugs, parfume,
holiday decorations (seasonal),Handmade(knitted by me), Jewelry, Bouquet of rose***** I love roses. & Etc.
Some are New ****** Some are Pre-owned(used)
I AM A...
pacifier doesn't have any items in their booth!