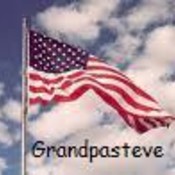 joined 11/17/08
active 01/08/13
About Me
Just a proud grandpa and dad who has too much stuff and needs to recycle and downsize. An eclectic assortment of everything and anything (except for tools, they got sold at the garage sale).
(Sigh)Now have added some of the extra items around the house that need to find new...
grandpasteve doesn't have any items in their booth!