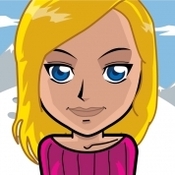 joined 08/11/09
active 08/01/13
About Me
Here is some of what my past buyers and sellers from Ebay had to say: I do not sell at Ebay, but I do still buy from ebay.
Perfect! Buyer: j2fine ( 199) Sep-01-09 15:22
Joseph & Feiss Navy Suit 44R
thx fast ship Buyer: shinne6 ( 53) Aug-31-09 20:22 ...
shawnalynn33 doesn't have any items in their booth!