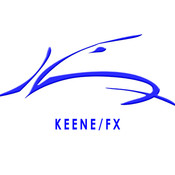 joined 12/30/15
active 03/29/23
About Me
As an artist at heart, we love to create, and bring smiles to faces with quality creative family entertainment products.
Ambre and Brian have four children and a proven track record of providing fair pricing, fast shipping and excellent customer service.
All our products are hand-made in the USA... No...