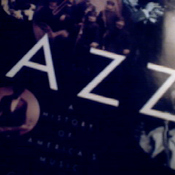 joined 07/02/09
active 03/03/10
About Me
Okies,,, just sitting up in here right now and thinking of something that may seem profound or somewhat sensible since i'ts been a few years since I did a profile.
Well lets try this, over on that "other" site i've been there about ten years (bearleeusedbooks) and heard from a...
bearleeusedbooks doesn't have any items in their booth!
My Badges
This user has not yet collected any badges.