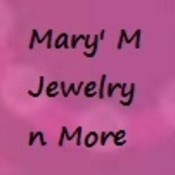 joined 09/12/11
active 09/13/23
About Me
Hello everyone! I am a stay at home Mom of 3 kids and happily married to a very nice man.
Having an IT background, I decided to use my free time to sell on different marketplaces and now I am obsessed by it.
Feel free to look around my booth...