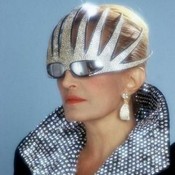 joined 08/23/08
active 11/10/18
About Me
I do web and print graphics design and have for many years. I have two mutt dogs that are my babies and I'm pretty sure they love me.
My web design site is at www.wowgraphicsdesign.com.
I enjoy online selling and started at ebay over 12 years ago. I have met...
jamiro doesn't have any items in their booth!