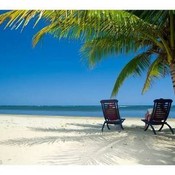 joined 06/07/11
active 08/01/21
About Me
Happy 11th Anniversary Bonanza! I've been selling here since 2011, have 100 percent feedback. Browsers welcome.
Trustworthy US seller in excellent standing 100% seller PLUS I have earned 15 Bonanza badges. Many weeks, PERFECT attendance...SEND WANTS
BUY WITH CONFIDENCE! Many items priced cheaper than competitors-sometimes compensate postage with BONUS items...