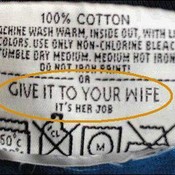 joined 05/24/11
active 11/30/11
About Me
Hello!
I have now joined the ranks of the homeless, so please don't try to buy my items. I will be back when I can find somewhere to live/have a connection. Thanks to those who bought some of my items!! I really appreciate it!
Get 15% off on EVERY "hump...
imsosquare doesn't have any items in their booth!