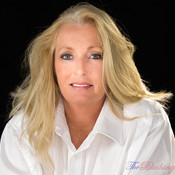 joined 04/30/09
active 10/29/14
About Me
I think I was born a picker.
I am compelled to root around in thrift stores, musty cellars, attics, yard sales, the dump, general stores, and garages in hopes of finding a little piece of history.
Every find is a peek into eternity because I get to uncover the past...
queenoffundy doesn't have any items in their booth!