[no picture available]
None currently found in stock.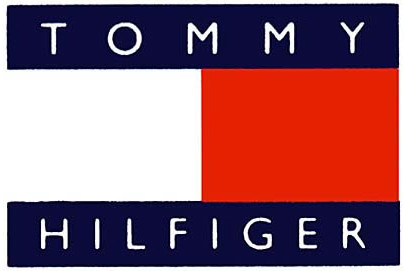 Tommy Hilfiger is a lifestyle brand that focuses on "Classic American Cool," which appears to mean unapologetically preppy fashion. In fact, Tommy Hilfiger actively markets itself as a preppy brand. Think East Coast prep school where being ridiculously attractive is part of the admission process.
Customer Reviews Synopsis
1 review total • 1 review with comments