In stock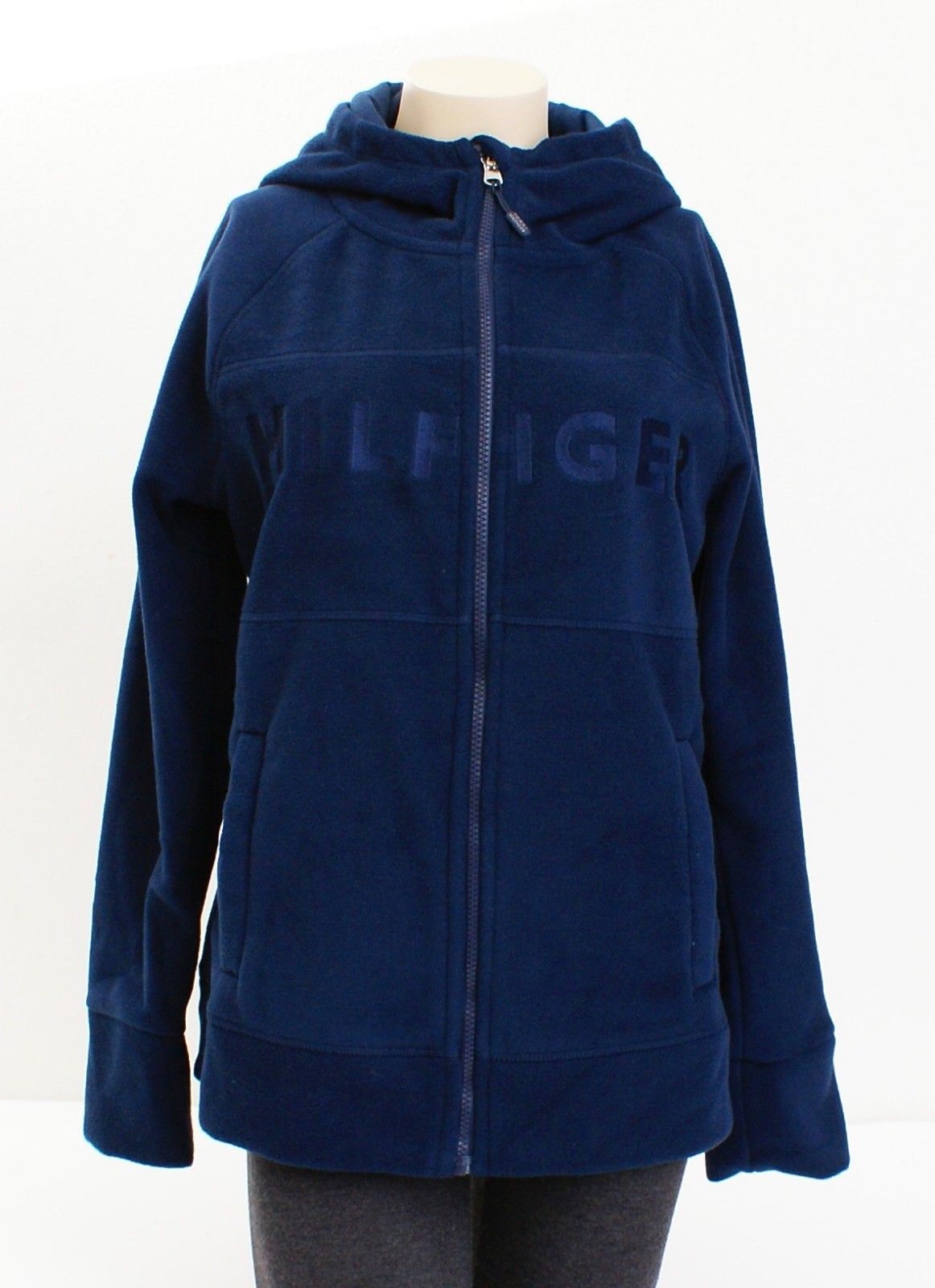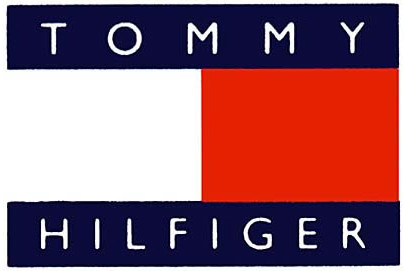 Tommy Hilfiger is a lifestyle brand that focuses on "Classic American Cool," which appears to mean unapologetically preppy fashion. In fact, Tommy Hilfiger actively markets itself as a preppy brand. Think East Coast prep school where being ridiculously attractive is part of the admission process.
Customer Reviews Synopsis
1 review total • 1 review with comments





Great Skirt
It was exactly what I was looking for.
Level of Detail
Title & price extended
Title & price
Price coloring
Nothing
Looking for a deal?
Our history for this product shows that its average price is $22.77. Click below to be notified when new items are posted at lower prices: