In stock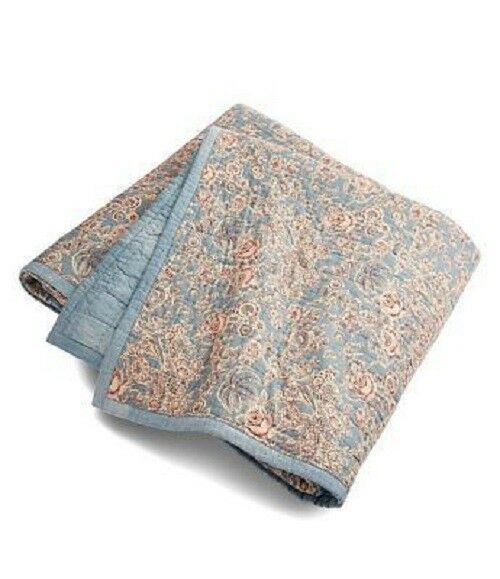 Changing his surname from Lifshitz counts as the 2nd best business decision Ralph Lauren made. The best choice was when Lauren started his own tie company, marking the beginning of the Polo Ralph Lauren menswear empire, which now encompasses a full range of apparel for men, women, and children. The Ralph Lauren style is diverse, ranging from classic and formal to contemporary and avant-garde. That said, Lauren does tend to come back to his original aesthetic: clean cut, classic style, and timeless elegance.
Customer Reviews Synopsis
1 review total • 1 review with comments





Love this for my daughter's room
It is muted colors and just very pretty for my daughter's room. She has a big queen bed and it fit nicely. The shams have buttons to hold the p...
Read more »
Level of Detail
Title & price extended
Title & price
Price coloring
Nothing
Looking for a deal?
Our history for this product shows that its average price is $174.55. Click below to be notified when new items are posted at lower prices: