[no picture available]
None currently found in stock.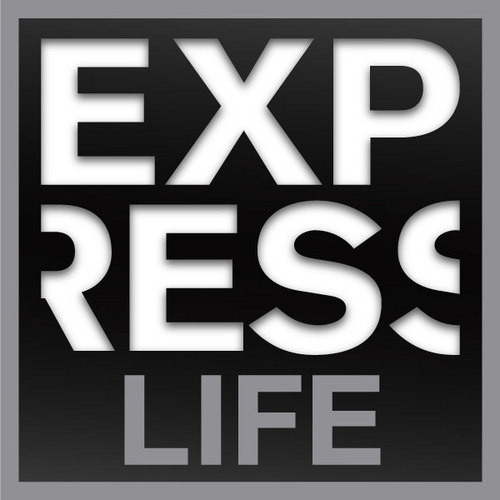 Express sells specialty apparel and accessories through its 600+ stores in the United States, Canada, and Puerto Rico. Their style is contemporary and sophisticated, appealing primarily to young women and men. They adhere to an affordable price point, and their offerings range from workwear to casual-wear.