In stock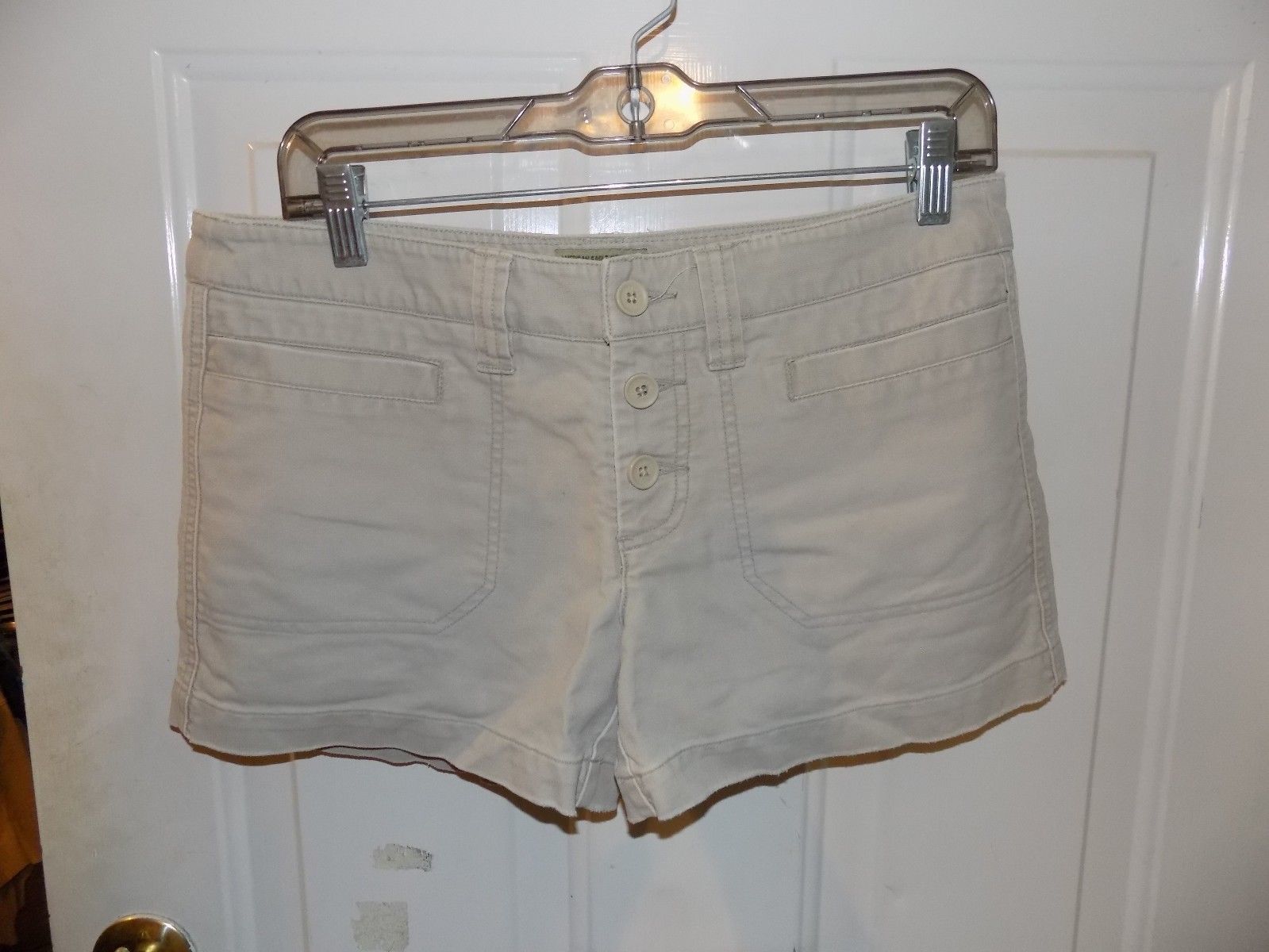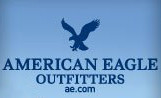 Trendy, summer love-inspired clothing and accessories for gals and guys aged 15-25. Their branding features active and youthful imagery. American Eagle's popular products include low-rise jeans and polo shirts, lacy tank-tops and other staples of the all-American teenager.
Customer Reviews Synopsis
1 review total • 1 review with comments





zipper broken
Everything good, but the zipper missing 2 teeth
Level of Detail
Title & price extended
Title & price
Price coloring
Nothing
Looking for a deal?
Our history for this product shows that its average price is $16.81. Click below to be notified when new items are posted at lower prices: