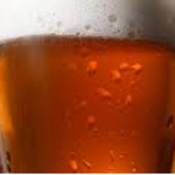 joined 04/02/12
active 12/29/12
About Me
This is a small business. We sell mostly pottery and we can be found at
http://www.etsy.com/shop/HBDandPotterArts.
The ceramic work was featured here;
http://destructivetesting.wordpress.com/2012/04/16/artist-of-the-day-isaac-vega-sacramento-california/
and here;
http://www.handbuiltpotteryonline.net/gallery-of-wood-fired-pottery/gallery-wood-fired-pottery-ii/
We recently added some pint glasses to our inventory. We think these are a great gift idea for any beer enthusiast.
HomeBrewedDesigns doesn't have any items in their booth!