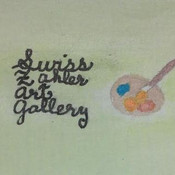 joined 03/15/18
active 04/17/19
About Me
Hello. How may I assist you today?
There are handcraft, art and vintage items at my Bonanza booth.
I started to sale cosmetics, ladies clothing, house decoration and my own paintings since the High School years and opened my first mortar and brick store as soon as I graduated from...